vs.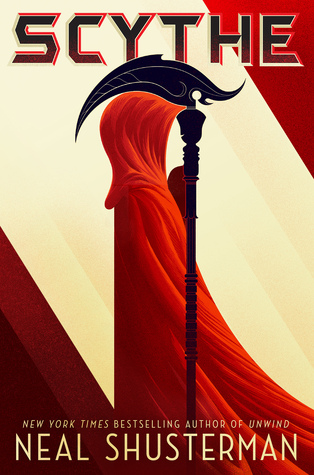 **Posted on behalf of TD Baker's Stephen E.**
The Smell of Other People's Houses, a young adult novel, has all the feels. As a first-person narrative, it alternates between four teens: Ruth who lives with her strict grandmother and younger sister; Dora who is staying at a friend's house to avoid her own parents; Alice struggling to escape the confines of the town; and Hank, running away from the darkness with his two younger brothers.
The symbolic landscape of the Alaskan terrain, the lyrical writing, and the interweaving of the characters' lives explores the many struggles these characters face. Although the topics of teen pregnancy and domestic abuse are skimmed over, Hitchcock's ability to develop the sincerity, witty, and tender voices of the teens engrosses the reader.
Overall, The Smell of Other People's Houses by Bonnie-Sue Hitchcock leaves the reader with a lemon-fresh scent- not too powerful, but just right.