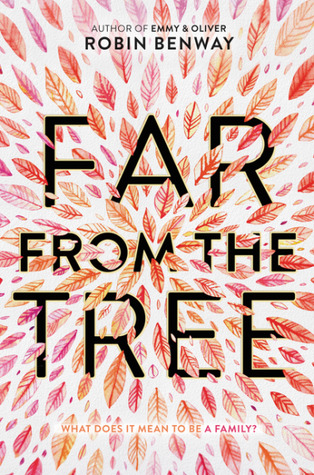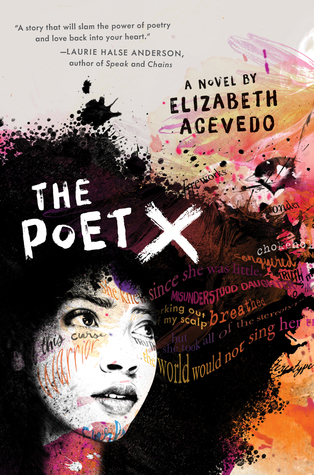 We're All Aboard the 57 Bus
LOH
We can't remember a year where all of the books in the final were our favorite reads of the Smackdown season. It was a tough decision because each book was a book that we had put forward in the competition. So to come down to the end and have all of our picks was both satisfying and frustrating. Far From the Tree was such a moving story, but in the end, we thought the ending was wrapped up a little too neat. Don't get us wrong, we like a happy ending, but with each book grounded in the everyday world, Far From the Tree was the one that didn't ring true.
Poet X was another story that hit home. Grabbed at the heartstrings and pulled us in all different directions. The ending was more believable than that of Far From The Tree. Our character's story came to a realistic and happy conclusion. Some of the poetry found in Poet X spoke to us and our own stories, which is why we put it in second place.
The 57 Bus, wow. How did it even get voted out in the first place! We were suspect of the book, considering it was a Zombie Pick, but each of us finished it in ONE sitting. Tristin started it off by reading the entire book sitting in the Honda waiting room. She came to school the next day, reeling from the story. Lindsay read it next, sitting on the couch for a few hours pouring over the story of Richard and Sasha. Keltie read it last and came away feeling hopeless about the state of our world. Without a doubt, it is our winner. It's rare to find a nonfiction piece that isn't biased and hits your heart at the same time. It was so difficult to read the book because we wanted each individual to have a happy ending. But life, despite what Sasha wanted, didn't give another chance to Richard. It was difficult to read. A pit formed in our stomachs and we questioned the world we live in.
Isn't that what literature needs to be? Make us uncomfortable? Make us question and think? To teach us that in a fractured world there is goodness to be found? That our society can be reborn through kids like these. That our futures hold hope if we just listened to our youth. If a book can give us questions, truths, and hope, it is not only a book we want on our bookshelves but one we will champion.